Garden – & Landscape Architecture
The private garden
The wishes of my clients are the main importance to me. An intensive examination and a common (collective) process underlines my approach to realize the best possible results from each individual project. The designs are as varied as the seasons – from modern garden dreams, irresistible classics, to light and airy innovations, always with the principle of sustainable design in mind.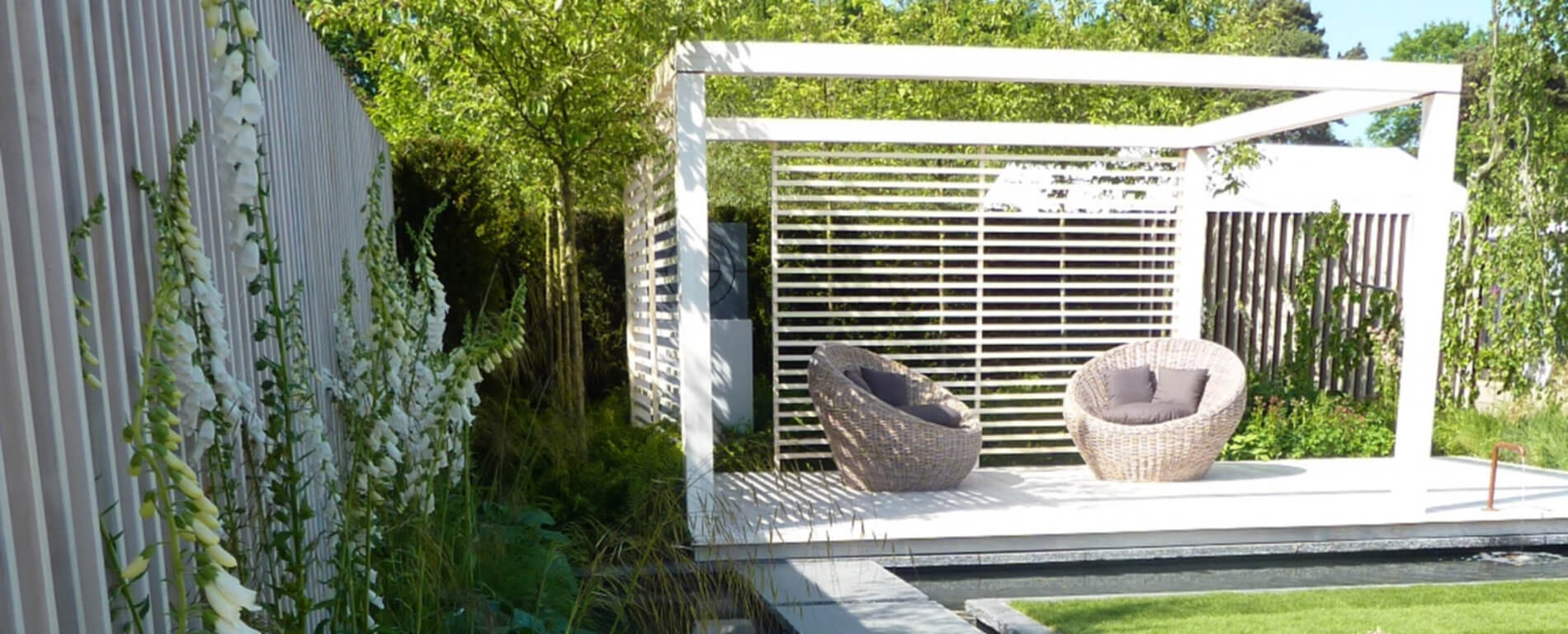 The urban garden – small but unique!
Space is in short supply nowadays. Nevertheless, it is possible to create a green oasis, a sanctuary within the urban vernacular, a place which makes us want to "stay". Whether city garden, roof terrace or balcony, I develop garden concepts that meet your needs and that transform the "smaller" space into "Home".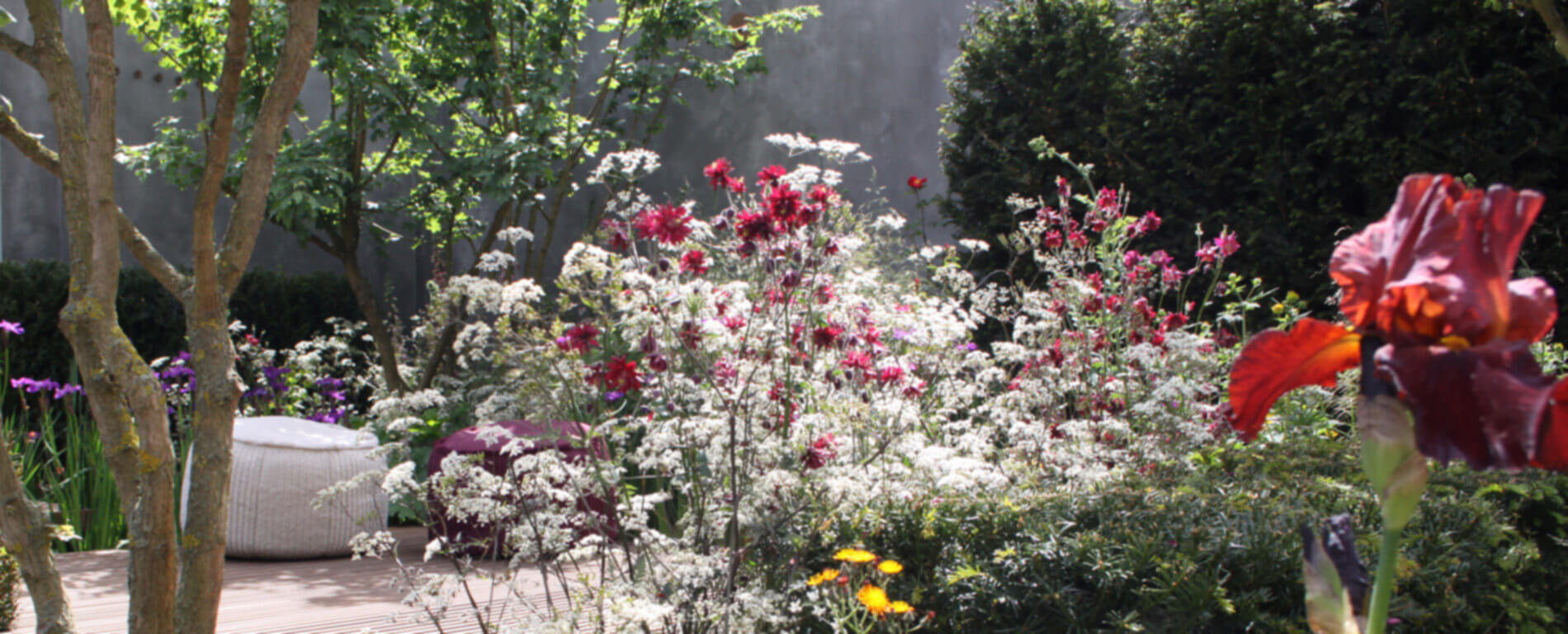 Public spaces
I design public spaces of all kinds, from urban spaces such as squares, parks and sport facilities, to representative company headquarters. I believe it is important to develop designs that meet functional requirements and at the same time, can be integrated into an overall aesthetic concept.