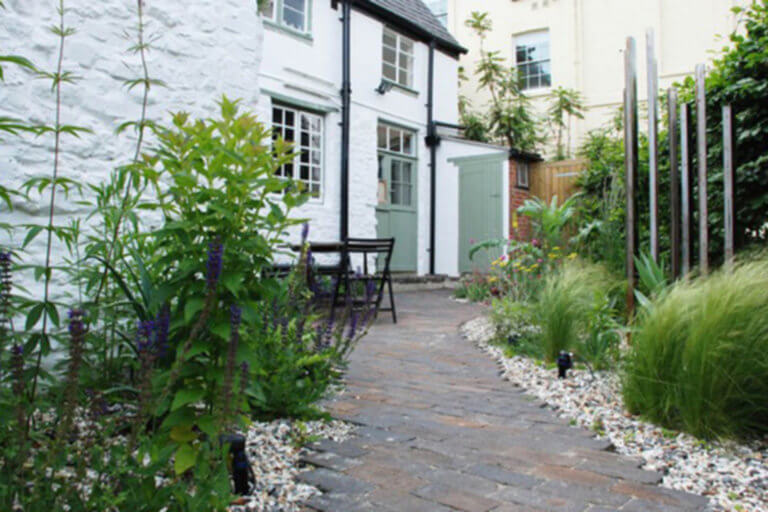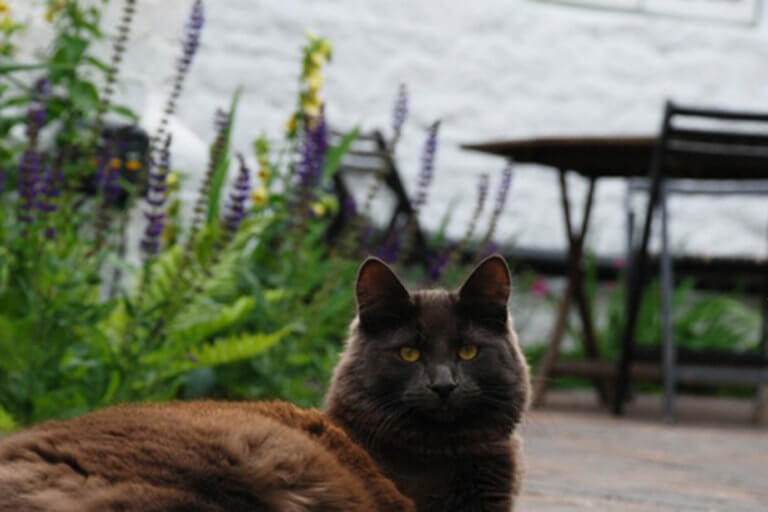 Doug Holloway Garden Design, UK
Doug Holloway is a garden designer based in Oxford. We work throughout Oxfordshire, the Cotswolds and surrounding counties, and we offer a complete service in Garden Design and build from initial drawings through to a full landscaping service available from our own highly experienced team of landscape gardeners.
Our aim is to make vibrant and inspirational gardens which exceed your expectations, and offer space to relax and contemplate your day, enjoy family time, or socialise with friends.
We focus on simple and elegant garden designs, with layers of planting to achieve good structure, seasonal interest, vibrant colour and a unique sense of character for your home or site.
We believe 'soft landscaping' including plants, trees, lawns and meadows is a vital part of garden creation; so we place as much emphasis on planting design, as we do on detailed construction to the highest engineering standards.